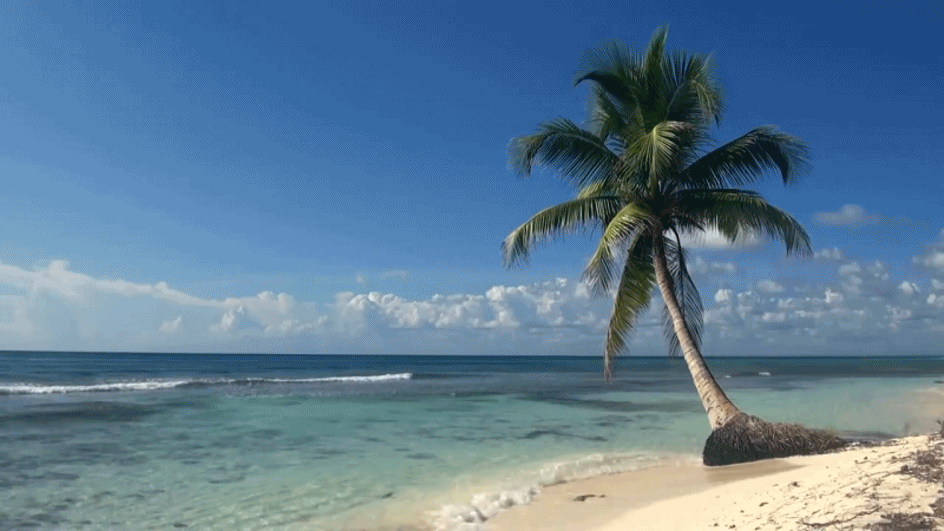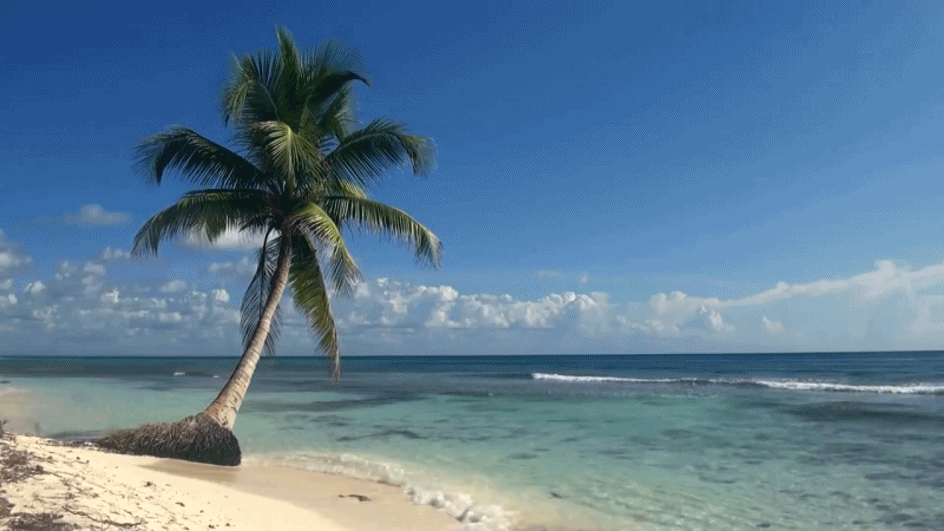 The Graham Strong Website
Back to top
AIR RAID ON THURSDAY 12th FEBRUARY 1942 AT ROCKBEARE NURSERIES
This report has been compiled from various facts, newspaper articles and handed down recollections from people alive at the time. I hold no responsibility for any errors, this is merely a consolidation of different reports with expert opinions from some with technical (and other) knowledge. If you are aware of any discrepancies or have further information please let me know and I will give consideration for any inclusion.
My Mother, her younger sister Wanda, Wanda's boyfriend (name unknown) and Russell Bridle (all from Honiton Clyst) were walking / cycling on their way to work.
The time is around 8 am. at Rockbeare Nurseries on the A30 road between Exeter and Honiton. I remember my Mother saying they grew tomatoes in the greenhouses, but there could have been other produce also. Russell left the others at the Nurseries and cycled on to his work at Ottery St. Mary. Russell's account was that he heard machine gun fire and an aeroplane behind him firing all the way up the Rockbeare straight (A30). He jumped off his bike and threw himself in to the ditch for cover. He got back on his bike and continued to work.
There were two fatalities from this attack, both employees at the Nurseries (photos below).
The hospital report for Wanda states that she 'suffered traumatic amputation of legs and multiple cuts and bruises from the aircraft machine gun fire'.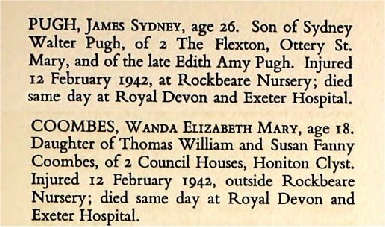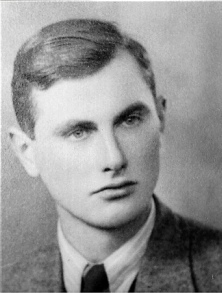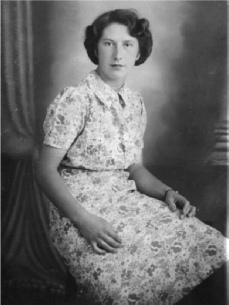 Ironically, James was a C.O. (Conscientious Objector), probably explaining why he was working in the Nurseries and not signed up in the War. A few months later he was mentioned in a newspaper report (see below).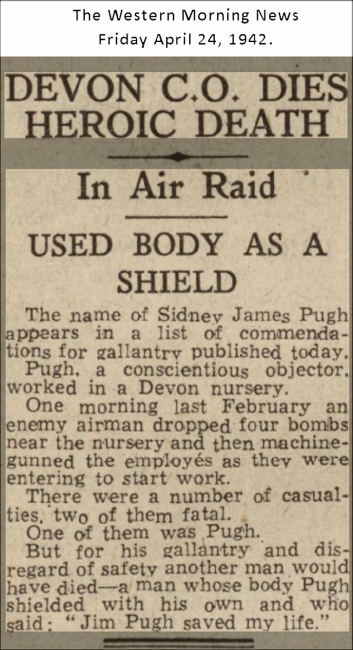 The 12th February was a significant date as it was when the 'Channel Dash' was under way. This was when German Capital ships broke out of Brest to make the 'dash' up the Channel to make the safety of German ports. The Luftwaffe was engaged to make diversionary raids along the south coast, attacking airfields and military installations etc. The weather on this day was pretty poor, ideal for the German Kreigsmarine to try and keep their ships out of trouble. Three German 'Dornier 217' raiders which attacked Exeter probably took advantage, using the River Exe as their guide to find the airfield. They started from Eindhoven and made a low-level attack on Exeter aerodrome at 100 ft from the south-west, dropping three bombs as it passed over the north side of the landing ground. These bombs have been referred to as 'bouncing bombs' and it is suspected that if the aircraft was low when attacking, it's possible that the bombs could have appeared to bounce initially on impact with the ground, with a flat trajectory and forward momentum.
The aircraft attacking Rockbeare Nurseries was hit by Anti Aircraft fire from aerodrome ground defences and before crashing, struck a tree, knocking off the port wing tip and hit the ground in a shallow dive, disintegrating over a wide area, portions of the wreckage being burnt out. It was mentioned in my family that the gun which downed the German aeroplane, was normally manned by my father. Apparently father was not on duty at that time. This Dornier came down at Southwood Farm, South of Rockbeare, just off the eastern airfield perimeter GR SY020936.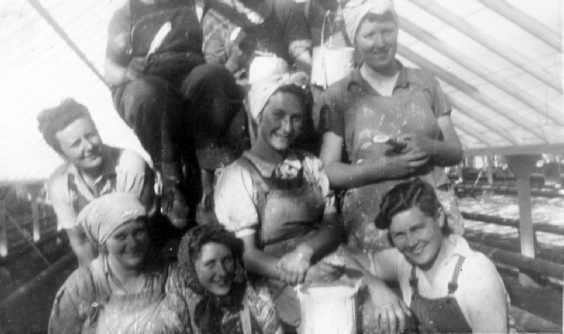 This photo was taken inside the Rockbeare Nurseries. Exact date unknown, but Wanda Coombes (mentioned above) is shown at the bottom centre. It was therefore taken before her fateful day in February 1942.
Can anyone recognise any other employees here?